Contributor
Hi One Little Bird friends!  I am so happy to be back with you for our second month in the Storytelling with One Little Bird series.  After last month I sat down and wrote a […]
Contributor
I don't know about you, but a lot of times, I end up spending way too long on a Project Life spread, trying to make decisions about what should go on my page.
With this spread, […]
Contributor
Hello everybody! It's Alex here and I am very excited to share my first project with you. Today, I will be showing you how to create planner stickers using element packs.
First off, I chose elements […]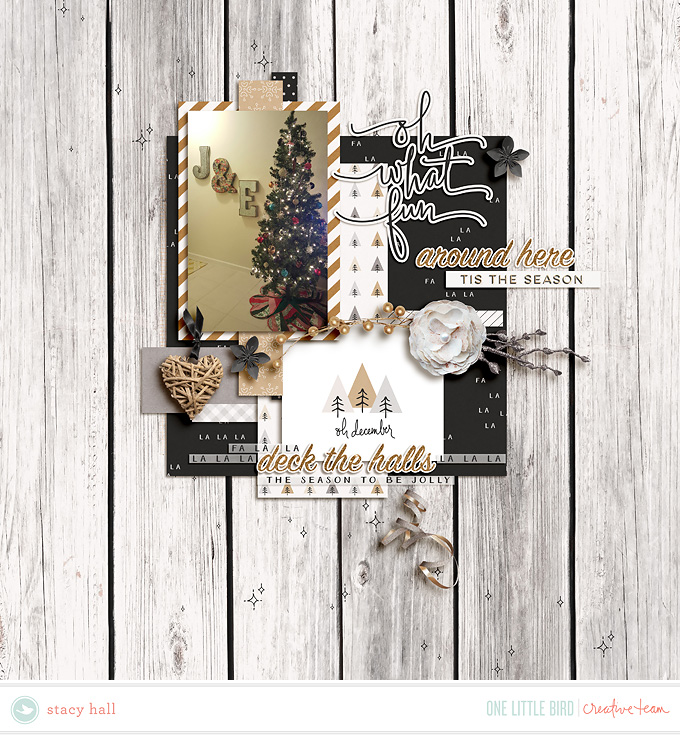 NEW | Chestnut Lane
NEW | Chestnut Lane Collection
I've updated the shop with three new products for the December BYOC. A holiday collection made up of neutral tones and mixed metals – it's basically the holiday collection of my dreams! I'm so excited to share it with you…