Peppermint
I have a jam-packed installment of inspiration from the 2015 Creative Team for you today to close out the month of April and hopefully inspire you to do a little creating of your own this […]
Contributor
Hi, Amelia here and I'm super excited to share my first post with you today!
I'm celebrating the birthdays of a few family and friends this month and next month. So to stay on top of […]
Peppermint
Today I'm sharing one of my first "multi-format" spreads in my 2015 album. One of the things I've found somewhat challenging with my use of various sizes and configurations of pockets is that the […]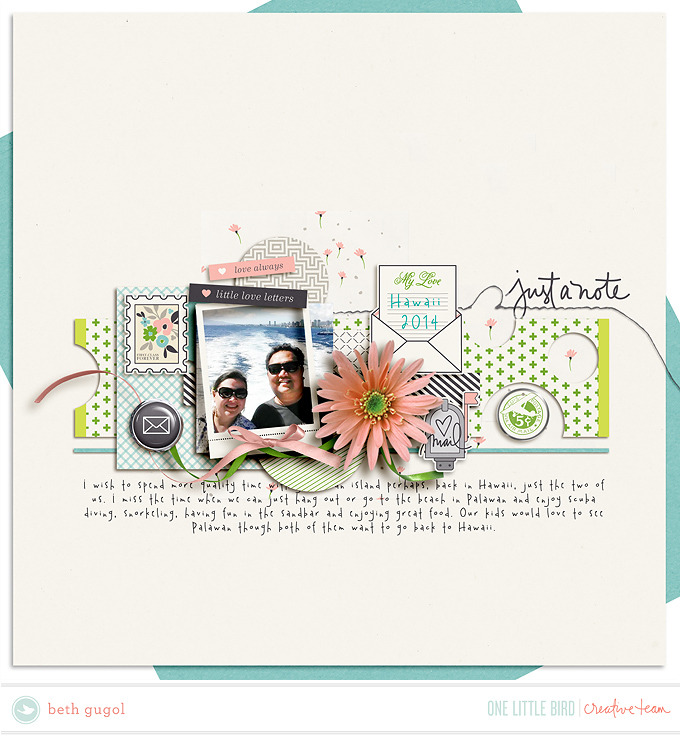 NEW | Postscript
NEW | Postscript Collection
I've updated the shop with three new products for the April BYOC. The Postscript collection of papers, elements & journaling cards feature a mail motif perfect for all the sentiments that just can't wait and it's also a fun little celebration of correspondence in its many forms.