Contributor
Hello everyone, I'm so happy to be here sharing a hybrid project with you all. I've been a big fan of Peppermint's work for quite awhile and have several One Little Bird designs in my […]
Contributor
I feel like I'm on a roll cranking out Project Life pages each month. And considering how much I need to catch up on, being productive with these pages is a good thing!
So last week, Aimee […]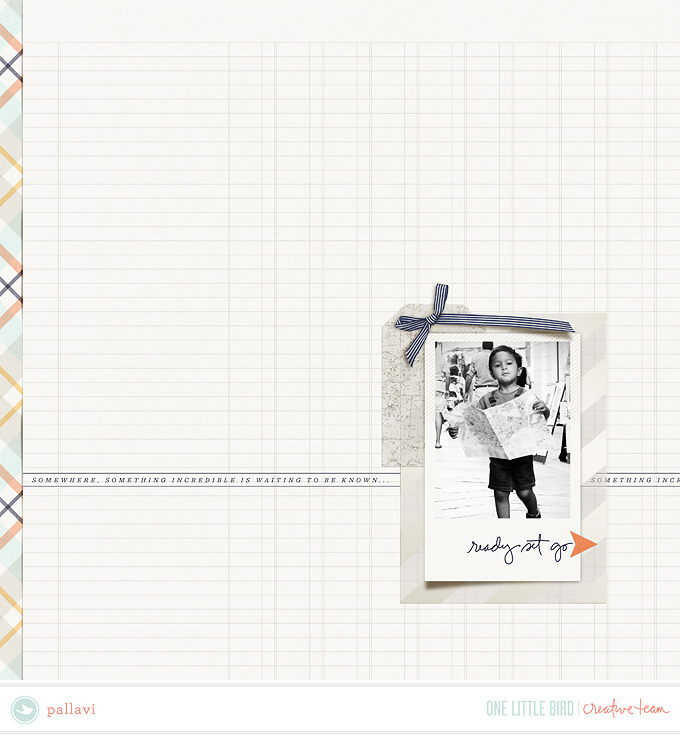 NEW | Ready Set Go
NEW | Ready Set Go Collection
I've updated the shop with three new products for the August BYOC. The Ready Set Go collection of papers, elements and journaling cards is for documenting your everyday adventures – from road trips to new beginnings.