Christine Newman
Hi & Hello crafty friends!
I am super excited to be here today! Being a guest on the One Little blog is such an honor! I love the cleanliness of the OLB designs and am thrilled […]
Peppermint
Hey you guys! How can it already be the end of May? I know school is already out for the summer for a lot of you! My son still has one week left – he's counting […]
Contributor
Hello everyone! Céline here with a quick and easy tutorial!
What I love about One Little Bird Design is that you can use most of the products for plenty of different themes. As I've been a […]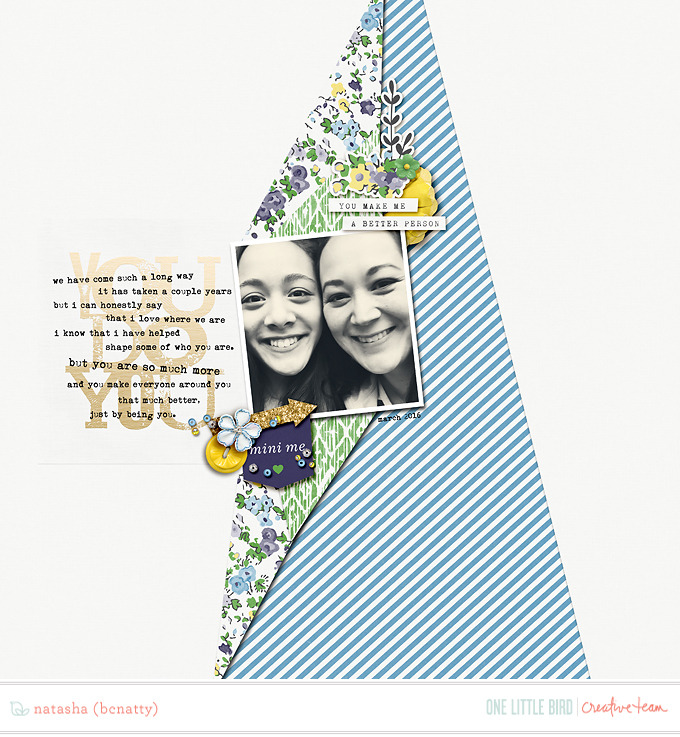 NEW | Character Study
NEW | Character Study
I've updated the shop with three new products for the May BYOC. With the new Character Study collection we're focusing on the little traits, quirks and pet peeves that add up to make us uniquely "us".